WOW ~ 2019 Is Here!
I was having trouble getting this site updated
this month - I appoligize
for the lateness.
Everything is current now!
Thank you for visiting our website ~ Enjoy!!!
Many, Many

Blessings

to us all.
Take time today, and everyday, to spread Love & Light!
--j
Wishing you a Wonderful Day!
Publisher & Student of Life
(208) 585-9448 or email: contact@hedranews.com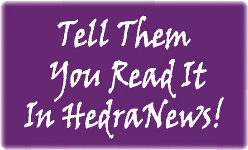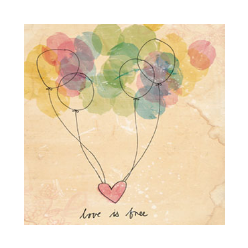 Hello Dear HedraNews Visitors!!
~ I hope you like our NEW Website ~
I am NOT actually finished building this site but because I can not update
our old site at all anymore I am putting this out now.
My plan is to add more and tweek things here and there over the next bit of time.
If you notice something that needs my attention please feel free to
click on the Contact Us page and submit an email note or call me.
Thank you so much ~ Debbie

**I really am working on this!