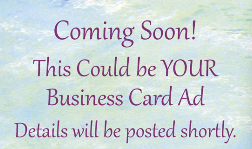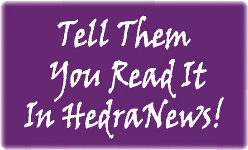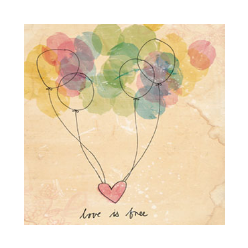 Welcome!
Time to shift gears and prepare
for the season to come, while enjoying
Stay Healthy & Take Care of Each Other!!

Thank you for visiting our website ~ Enjoy!!!
Many, Many

Blessings

to us all.
Take time today, and everyday, to spread Love & Light!
--j
Wishing you a Wonderful Day!
Publisher & Student of Life
(208) 585-9448 or email: contact@hedranews.com